Transform your sales team!
Learn the latest inside secrets from leading international companies like GE, Wells Fargo, Westpac, AMP, ANZ, Macquarie Bank, Xerox, and Sotheby's at this sales training seminar.
Join John Pennington, coaching guru and author of Sales Coaching Excellence (and other titles available on Amazon) to learn how to sell more effectively in Thailand's changing environment.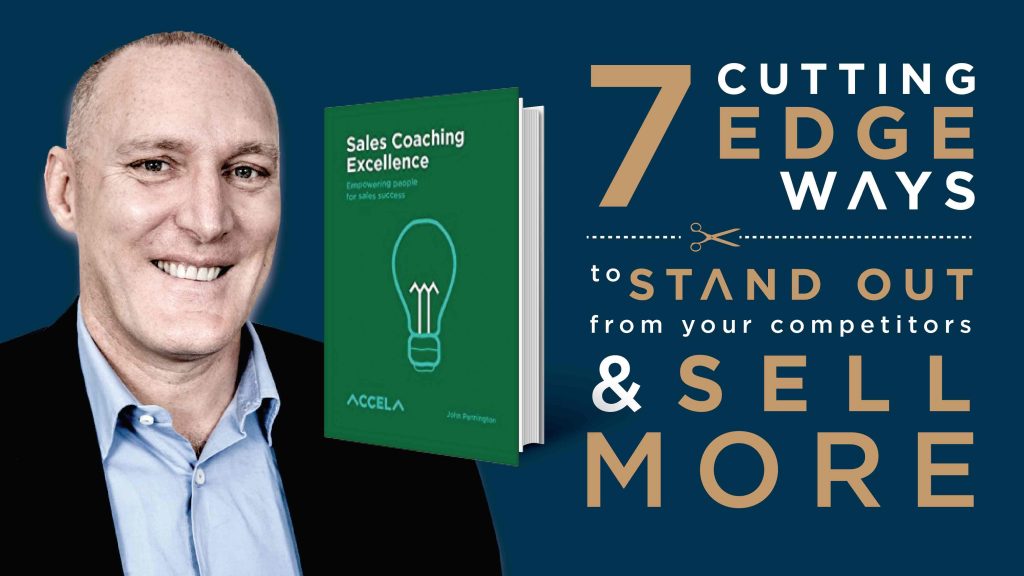 Download a copy of the full brochure here
In this single 8 hour face to face sales training seminar John will share with you 7 proven strategies for generating a qualified prospect list, beating your competitors and closing more sales. Learn, practice and apply the skills used by world-class organisations and salespeople to win clients.
John's experience spans more than 20 years as Founder and Managing Director of Accela Australia (a Sydney based sales training company) with staff across Singapore, Hong Kong, Shanghai, Tokyo, London, Frankfurt, Milan and Paris. John's company is also the sole training provider for the Australian Stockbroker and Advisers Association.
This is a once off opportunity to learn the sales secrets which separate leading organisations like GE and Sotheby's from the rest.
Your salespeople will experience the latest from the field through a series of practical exercises they can apply and start taking advantage of the very next day in your organisation.
BENEFITS – NEED TO CONVINCE YOUR BOSS?
Participate in HANDS-ON workshops to enable you to identify more prospects and be ready to apply the 7 secret skills to STAND OUT and SELL MORE (plus plus .. ) on your very next day at work.
NETWORK throughout the day with other sales professionals and INFLUENTIAL LEADERS  in the region and LEARN what strategies they are using to beat their competitors and sell more effectively.
Enjoy 8 hours of uninterrupted learning in a inspiring setting, with a FREE International LUNCH and the opportunity to seek John's EXPERT OPINION on which approach is best for your unique situation
Dates and Times
| | | |
| --- | --- | --- |
|  Wednesday 18th July | 9am – 5pm | Maximum 18 Participants |
|  Thursday 19th July | 9am – 5pm | Maximum 18 Participants |
|  Friday 20th July | 10am – 4pm | Personalised Coaching |
|  Saturday 21st July | | Weekend |
|  Sunday 22nd July | | Weekend |
|  Tuesday 24th July | 9am – 5pm | Maximum 18 Participants |
|  Wednesday 25th July | 9am – 5pm | Maximum 18 Participants |
Venue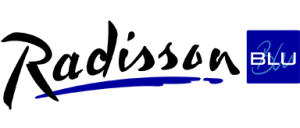 489 Sukhumvit Road, Klongtoey Nua, Wattana, Bangkok, Thailand 10110
PRICING
SUPER EARLY BIRD – 20% OFF (Payment prior to 20 June)
7,992 thb person
EARLY BIRD – 10% OFF (Payment 21 June to 4 July)
8,991 thb person
STANDARD (Payment 5 July to 18 July)
9,990 thb per person
GROUP DISCOUNT – 3 OR MORE
Please Tel. 089-897-9435
Limited to 18 participants per session
#7waystosellmore