Main Content
Professional services geared towards the expat community in Thailand
Finding professional help in Thailand couldn't be simpler.
Personalized solutions and expert advice for expats in Thailand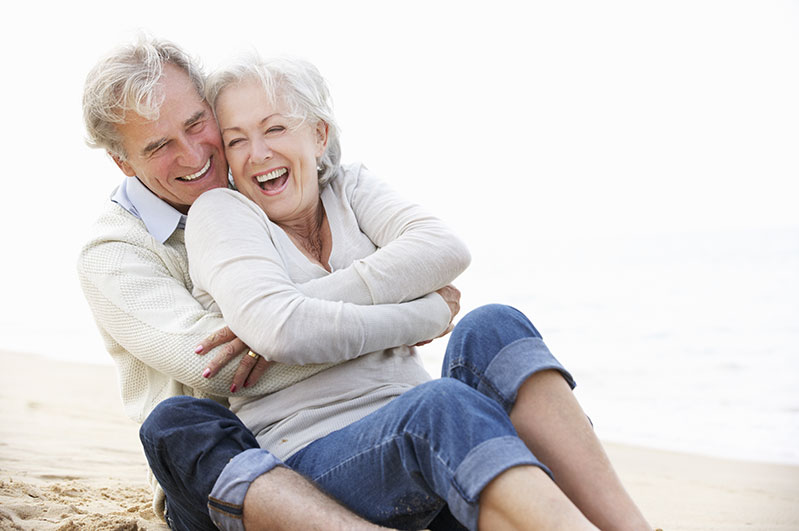 Services
Personalized solutions and expert advice for expats in Thailand.
Local Health
Join Thai Expat Club or take a personal plan with a full range of benefits.
Worldwide
Choose from a wide range of budget or premium plans based on your needs.
Families
Receive a family discount or 2nd child free depending on your choice of plan.
Retirees
Enjoy retirement in comfort knowing that your medical costs are insured.
Sports Travel
Compete overseas or in Thailand knowing that you and your team are covered.
Health / Medical Insurance
Our Service
Our service is completely FREE
✔

We answer all questions you might have

✔

A plan is matched to your needs and budget.

✔

The paperwork is submitted to the insurance company on your behalf

✔

Payment is made directly to the insurance provider
A 5 minute meeting is often all that's required (to sign the paperwork)

Our Business Success
Thai Expat Club offers access to affordable health and medical insurance for foreigners living, visiting or working in Thailand.
We communicate in English and help you avoid the confusion which comes from not being able to speak Thai or communicate satisfactory with Thai Insurance Companies.
Dealing with a range of companies such as AETNA, APRIL, CIGNA, LMG, LUMA, Pacific Cross, Tokio Marine and WILLIAM RUSSELL, we offer a higher range of benefits at affordable prices.
We often save clients money by recommending a plan which is more closely matched to your lifestyle and budget.
Don't take our word for it
"Health insurance in Asia is a minefield. These guys kept it really simple and understood what my family wanted. Thankfully I haven't had to use it yet but the follow up has been appreciated."
Greg Shand
"Thai Expat Club is very responsive and provided my family with a range of educated options. The insurance was organised in a couple of days. My daughter ended up in hospital last week. We produced the card, everything went smoothly and the service was excellent."
Diana Sangharat
"Very swift and professional health insurance service. I've used it on more than one occasion. Covered all costs for my ear operation last year. A very stress free experience."
Stephen Dampier
Frequently Asked Questions
Do you offer insurance for COVID-19?
Absolutely! We offer a range of insurance solutions which include coverage for COVID-19 such as online travel insurance for visitors aged 1-75 years traveling to Thailand for 3-12 months, as well as full medical insurance for more long term expats of ALL AGES, married, retired or working in Thailand. Send us an email or enter your details on the contact page of this website to speak to one of our friendly staff.
Do I need to become a member of Thai Expat Club to use your services?
Not an issue at all!  No, you don't need to become a member to purchase insurance or benefits from the support we offer. Thai Expat Club is simply the registered business name.  Our insurance and brokerage services are open to any business or individual of any age or nationality to benefit from using our service.
What if I cancel my trip or can't get a visa.  Can I get a refund?
Yes. The policyholders and/or The Insured person may terminate this Policy by giving written notice to the Company and the Company shall refund premium after deducting the premium for the time the Policy has been in force (As per the short-term premium rate shown in the table of the policy wording).  In cases of Visa Refusal, written evidence is required from the embassy in order to obtain a refund.
I am over 75 years of age.  Can I still get insurance?
Yes, we can offer insurance to persons of virtually any age! Although its obviously better if you start younger, Inpatient and Outpatient insurance is usually available to new applicants who are not otherwise disqualified due to a serious chronic or congenital medical condition. Persons with moderate pre-existing conditions are often offered coverage with a loading or an exclusion depending on the client's health or medical history.
I see you offer health and travel insurance but do you also offer property, life, or liability insurance?
Sure! Although not shown on our website, we also offer insurance for property (for fire and theft), life insurance for expats (concerned about their family or assets), and liability insurance for companies, factories, and sporting groups. Please email us through the contact page of this website outlining the type of insurance you want and obtain a quotation.
I already have health insurance with my company but I need a higher level of coverage.  Can you help me?
Yes, we can. Many companies in Thailand offer employees only a very basic level of insurance which is often inadequate to cover serious accidents or illness. We offer an insurance solution which allows you to use the insurance offered by your employer for minor illness and injury yet more serious illness can be covered by a separate insurance policy having a deductible component. Please contact us through the contact page to learn more.
Thai Expat Club
P.O. Box 6, Prasarnmit Post Office
Khlong Toei Nuea, Bangkok 10114
Phone: +66 (0) 89-897-9435
Email: [email protected]
Sukhumvit Soi 23, Bangkok
Open hours
Monday/Friday: 9am - 5pm
Saturday: 9am - 2pm
Sunday: Off
Location