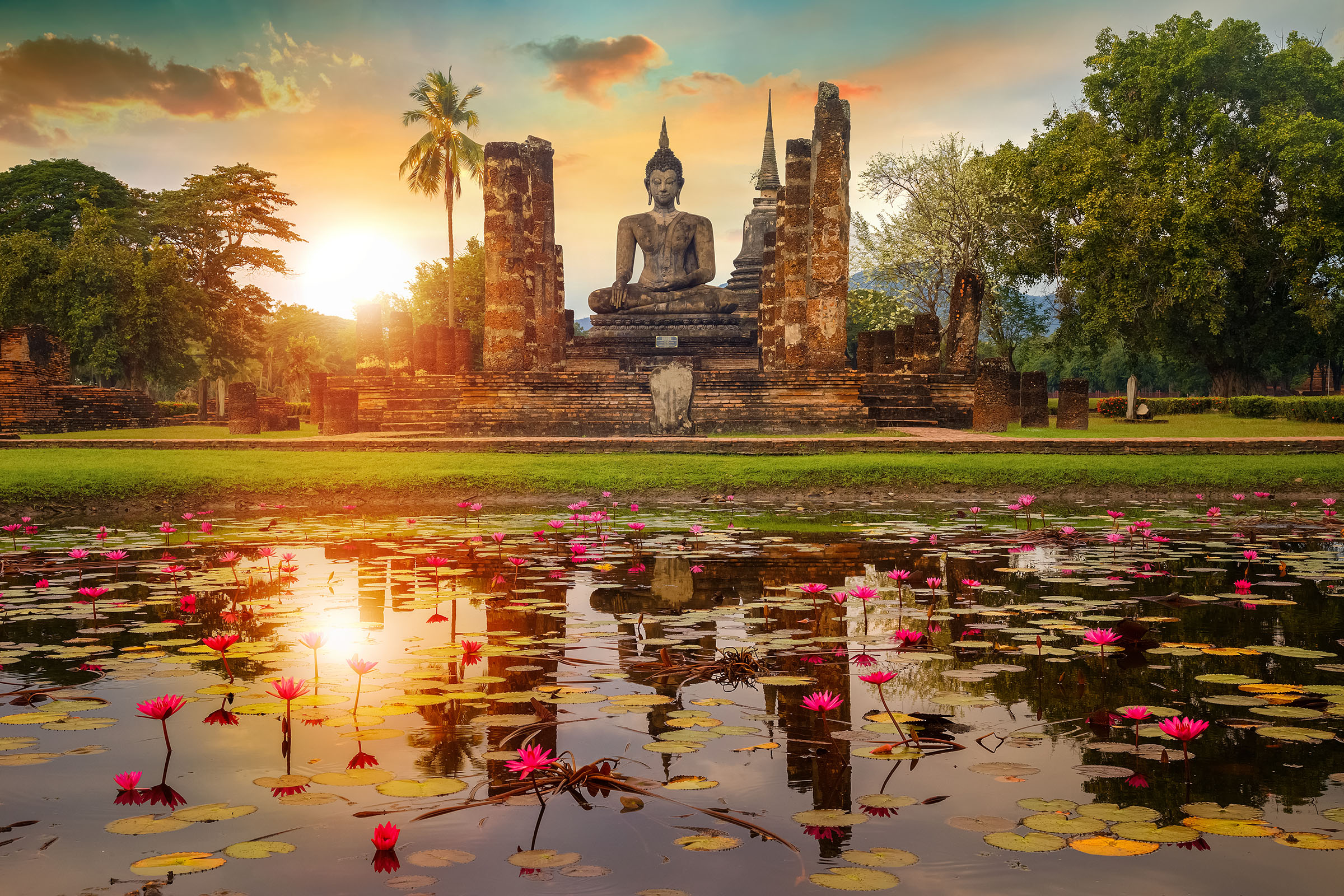 Best travel insurance for trips departing from Thailand
Planning a trip? Explore LUMA GO Travel Insurance plans for trips departing from Thailand. 
Luma GO Highlights
Start from 1,000,000 THB coverage
Single Trip or Multi Destinations
24/7 Emergency Assistance
Who is it for
From 1 to 85 years old
Trips departing and returning to Thailand
Residents of Thailand
All nationalities
Brought to you by Luma
Available to purchase online, 24/7
International team at your service
Trusted by more than 60,000 travelers
Terms and Conditions:
Eligibility:
Applicants must be between 1-85 years old. ​
This travel insurance is available to Thai nationals or foreigners residing in Thailand.
1 person cannot apply for more than one policy with Tune per coverage period.​
The Insurer reserves the right not to accept applications for those who work in high-risk locations such as high-rise buildings, oil or gas rigs, underground mines, or workers in construction, fishery, fruit picking, or heavy machinery.​
Applicants must be in good health.​
The applicant gives consent and authorization to the Insurer to disclose information to medical facilities including hospitals and clinics and to the Office of Insurance Commission.​
Single Trip Coverage​:
This insurance needs to be purchased no later than 1 hour before departure from Thailand.​
This insurance is available for purchase up to 8 months in advance before the effective start date.
Annual Trip Coverage:
Each trip shall not exceed 180 days.
The coverage duration cannot be extended.​
In case the insurance purchase date is the same than the effective start date, the policy will begin only once the premium payment was made.​
Policy cancellation:
Single Trip Coverage – There is no refund possible for policies already issued unless the Insured has not been granted a visa.
Annual Trip Coverage – Policy Cancellation is possible according to the Terms and Conditions of the policy. ​
Policy holders eligible to Health2Go service are entitled to one session per policy period that can be used the following day after having received the Policy. ​
Excluded countries: Afghanistan, Azerbaijan, Cuba, Iran, Iraq, Israel, Kyrgyzstan, Lebanon, Libya, Nepal, Nicaragua, North Korea, Pakistan, Palestine, Syria, Tajikistan, Turkmenistan, Uzbekistan
Policy Wording